Can't Find The Perfect Home For You? Build It.
If you have a specific vision for your next home, finding an existing one that fits the bill could be an impossible task. If you prefer the idea of bringing your specific vision to life from the ground up, AnnieMac Construction Loans can help make your dream a reality.
Construction Loans can cover everything from land purchases and building permits to labor and materials for your project. We offer a variety of mortgage options, which may or may not include rolling part or all your construction costs into one easy-to-manage monthly payment once the house is completed!
If you'd like to discuss bringing your fantasy home to life, give us a call and let's discuss how we can put AnnieMac Construction Loans to work for you!
BuilderPremier Conventional
The standard in loans to help you build your home from the ground up, Builder Premiere loans have helped many of our customers affordably realize their dreams. With reasonable down payment requirements for both first and second homes (5% and 10%, respectively), it's a great starting point for those with a 680+ credit score looking to explore their options.
Quick Information
Minimum Credit: 680
Draws: Up to 5
Repairs: $100,000 - County Limit
Downpayment: 5% First / 10% Second
Occupancy: Owner occupied
Properties: Single family home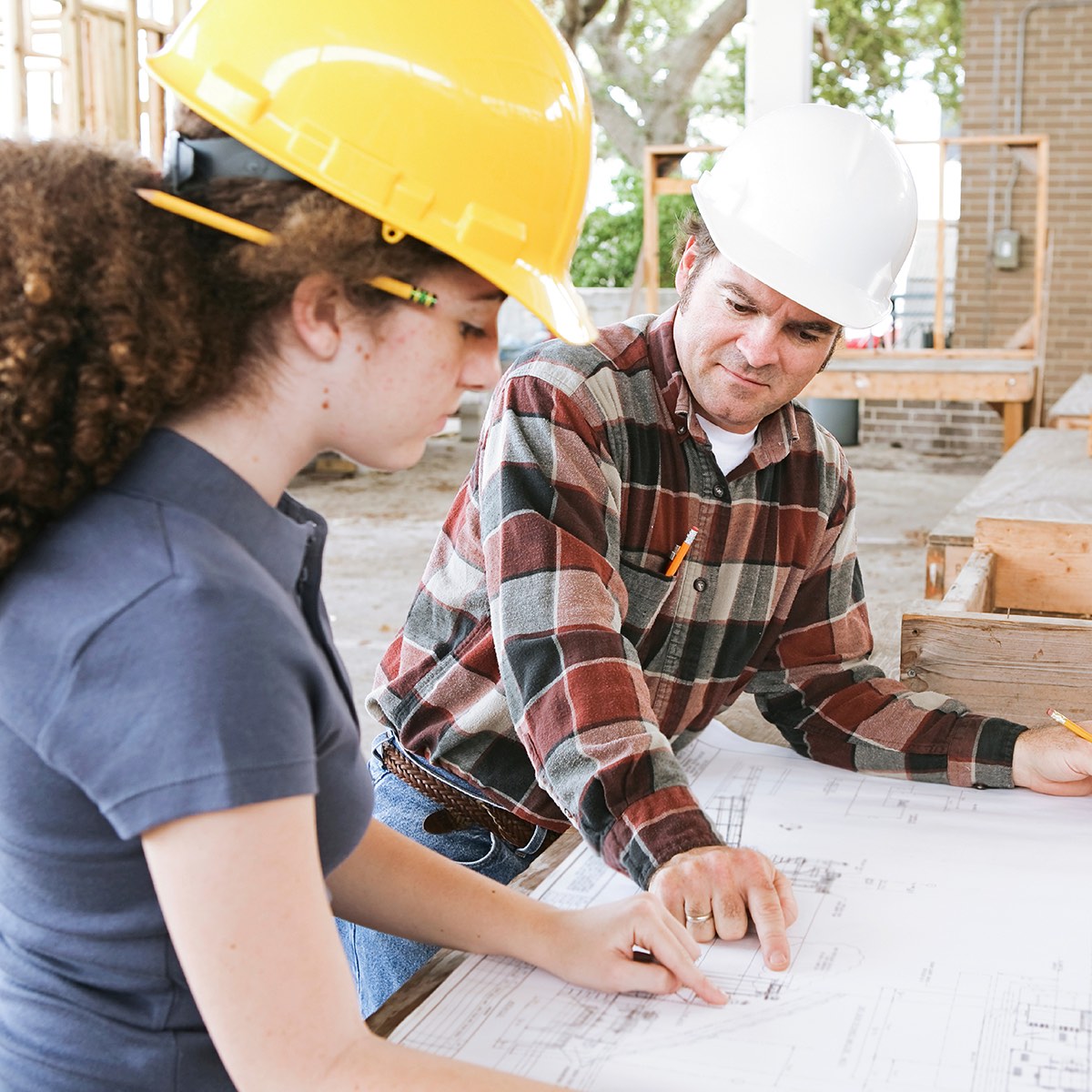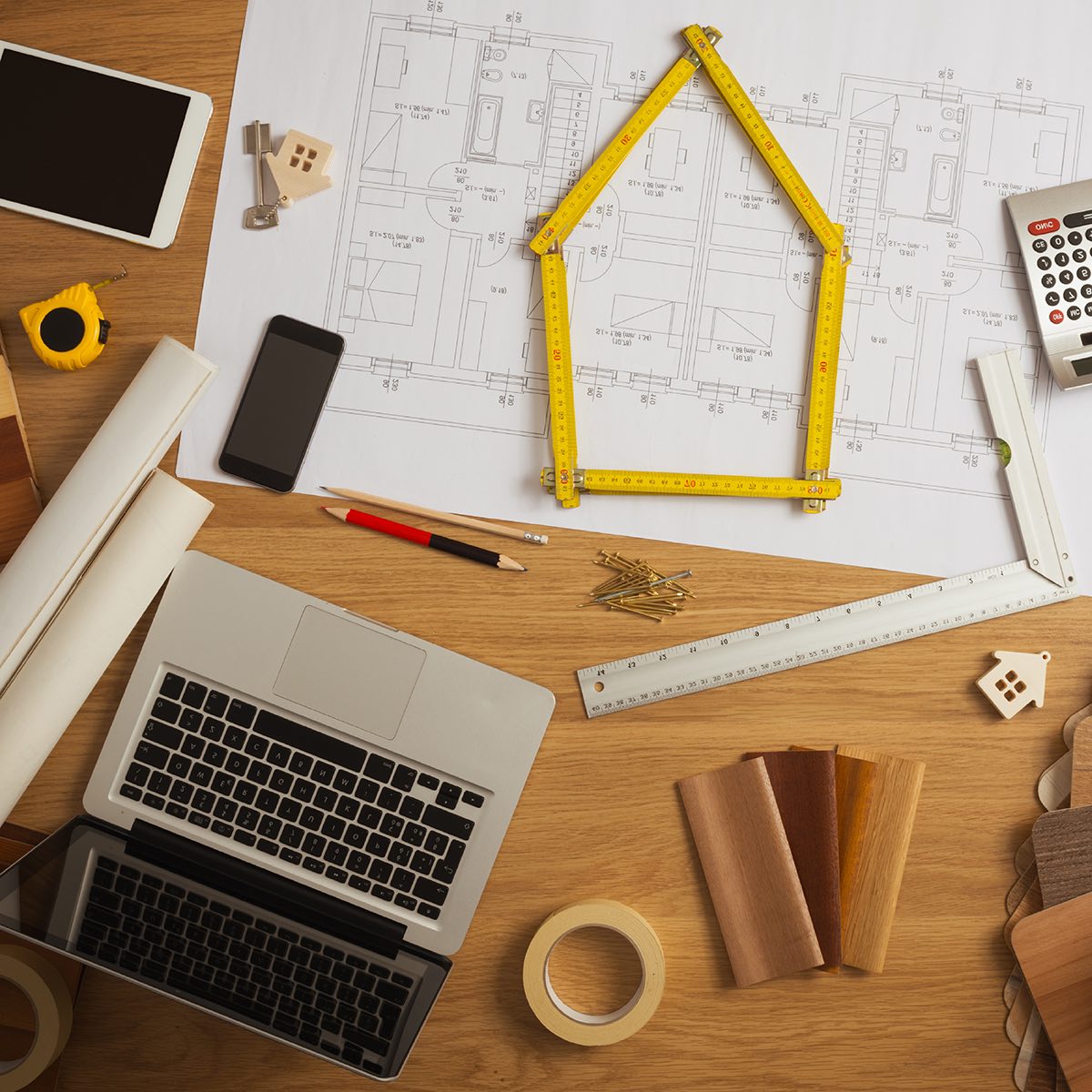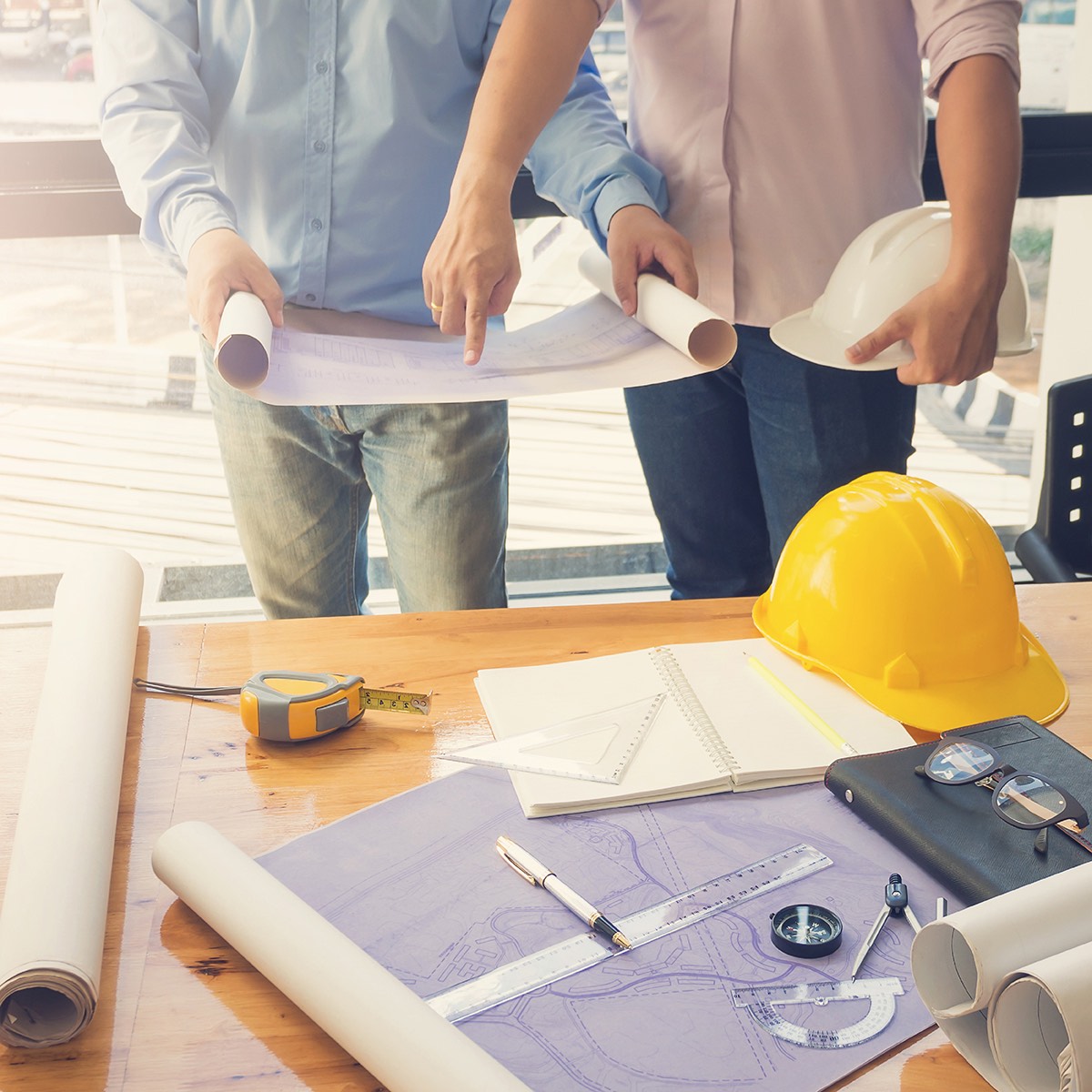 The AnnieMac Promise
Here at AnnieMac Home Mortgage, we take the time to walk you through the mortgage process and ensure that you are financially ready for a mortgage commitment. If a construction loan is needed and is something you are interested in, we will be there for you every step of the way.