FHA Loan
An FHA loan is a mortgage designed for low-to-moderate-income borrowers. Insured by the Federal Housing Administration, FHA loans require a lower minimum down payment and credit scores than many conventional loans.
As a fully licensed FHA Direct Endorsement Lender, we offer a wide variety of FHA loan products to meet your specific needs. AnnieMac Home Mortgage has helped thousands of families in need of affordable financing alternatives, and we would love to do the same for you.
Qualifying for an FHA Loan
For starters, you will need proof of income and employment, along with the pre-established means to cover a down payment and closing costs.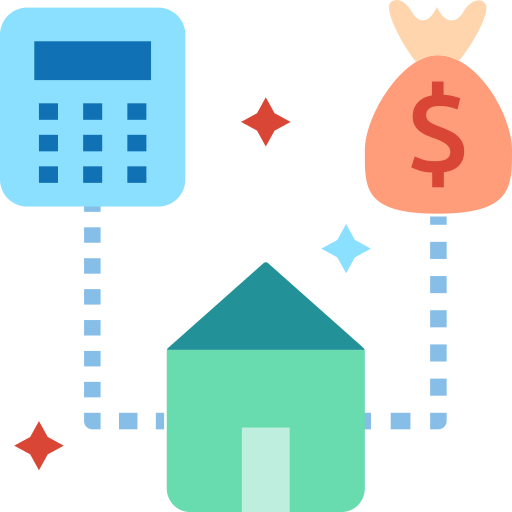 Loan Limitations
As of 2022, the FHA loan limits for most of the country are $420,680. That limit can go higher in counties where the housing costs tend to exceed the national average – up to $809,150 in some cases.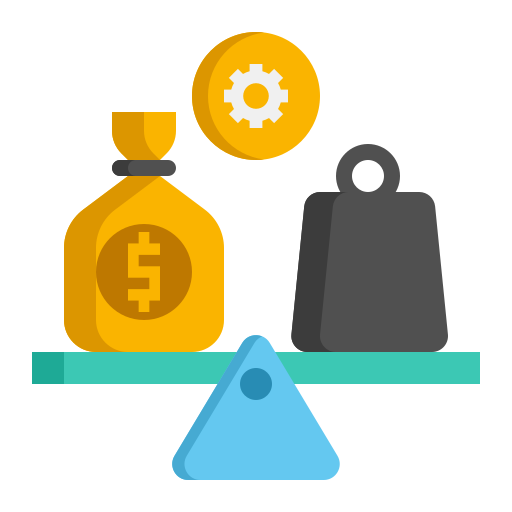 Debt-to-income ratio
Your debt-to-income ratio (FHA loans require less than 43%) is all your monthly debt payments divided by your gross monthly income. Lenders use this number to predict your ability to manage monthly mortgage payments.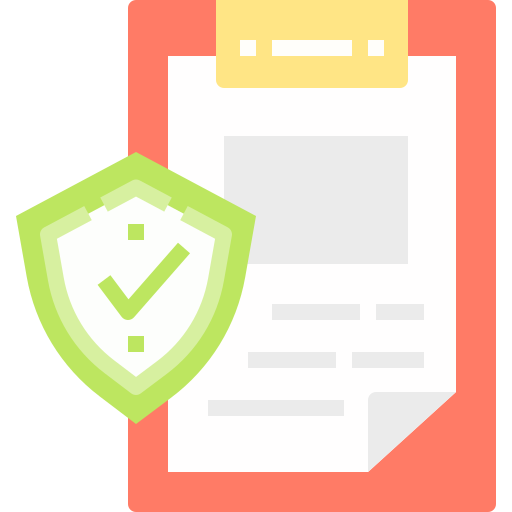 Mortgage Insurance
Mortgage insurance is an insurance policy that protects a mortgage lender or titleholder if the borrower defaults on payments, dies, or is unable to meet the contractual obligations of the mortgage. FHA borrowers may receive lower mortgage insurance rates than they would with other loan types.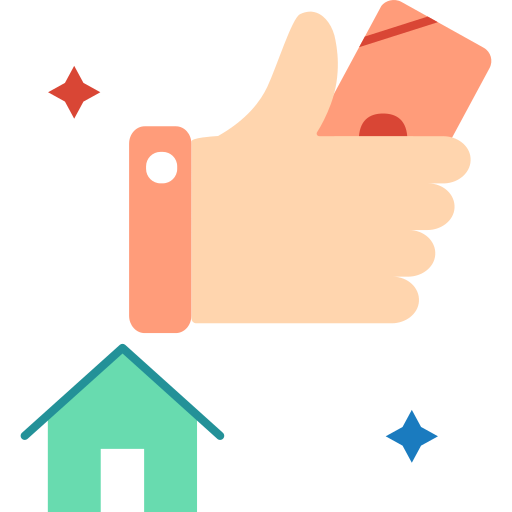 Down Payment
You will also need to provide a down payment on the home. FHA loans allow for down payments as low as 3.5% of the cost of the property.
Why would an FHA Loan be the best choice for you?
Unlike other loan types, property buyers with credit scores as low as 500 can qualify for an FHA loan. Mandatory down-payments can be set as low as 3.5% of the home's cost, minimizing the need for available cash up-front. In addition to lower down-payments and interest rates, FHA borrowers can take advantage of unique benefits like Down Payment Assistance programs, Down Payment Gifts, and Up to 6% Seller Assist.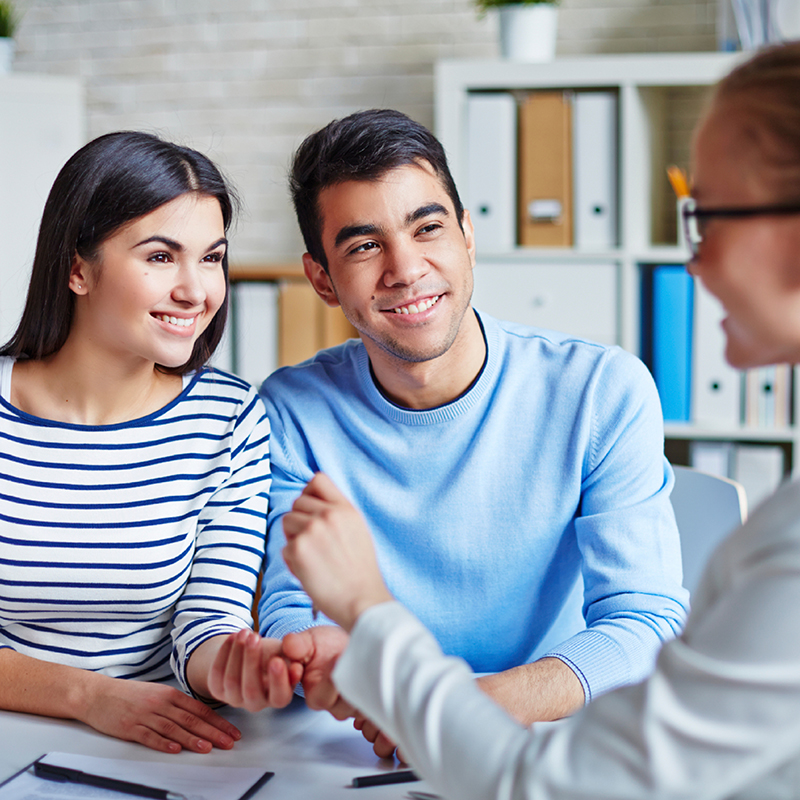 The AnnieMac Promise
Here at AnnieMac Home Mortgage, we take the time to walk you through the mortgage process and ensure that you are financially ready for a mortgage commitment. If an FHA loan is needed and is something you are interested in, we will be there for you every step of the way.
Disclosure:
AnnieMac Home Mortgage (American Neighborhood Mortgage Acceptance Co. LLC) is not affiliated with the U.S. Department of Veteran's Affairs, the U.S. Department of Housing and Urban Development, the U.S. Department of Agriculture or any other Federal Government Agency.