Why Move Your Home When You Can Improve Your Home?
Finding a home in perfect shape with all the updated features and aesthetic touches that you truly crave is very rare, especially when you are working with a budget. Sure, you can just settle for something that is readily available, but why not consider a way to get EVERYTHING you want?
Whether you are eyeing (or already own) a house that needs minor repairs, a total makeover or anything in between, AnnieMac's assortment of Renovation Loans are a great way to transform a house into your dream home. Together, we'll assess your needs, discuss options to roll renovation expenses into your mortgage payments under one simple loan, and project your overall costs. By considering fixer-uppers, you could potentially score a loan that costs less than your target price range, even after transforming it into your ultimate home!
If you'd like to discuss bringing your fantasy home to life, give us a call and let's discuss how we can put AnnieMac Renovation Loans to work for you!
FHA 203k
The Standard FHA 203k allows for home buyers and homeowners to renovate their house while financing it into their mortgage. This can be done with a new home purchase as well as a refinance of an existing home. Renovation possibilities with this product include adding new appliances, replacing a septic system, building a new level, and most other home improvement projects imaginable.
Quick Information
Minimum Credit: 600
Debt to Income: 55%
HUD: Consultant Required
Draws: Up to 5
Repairs: $5,000 - unlimited
Downpayment: 3.50%
Occupancy: Primary Occupancy Only
Properties: 1-to-4 family dwellings, FHA condos, manufactured homes built after 1978, mixed use.
Notes: Must live in property for 1 full year after renovation completion.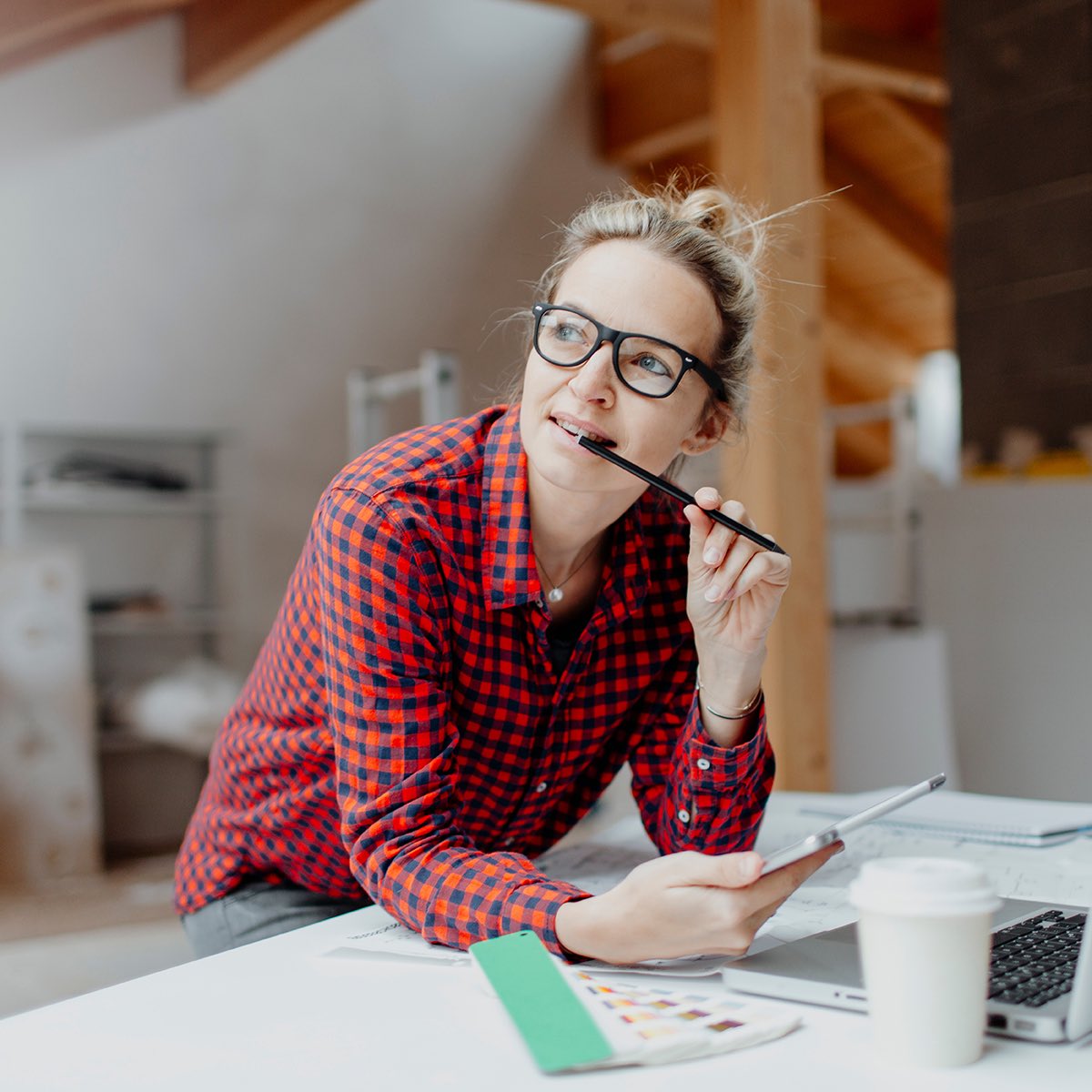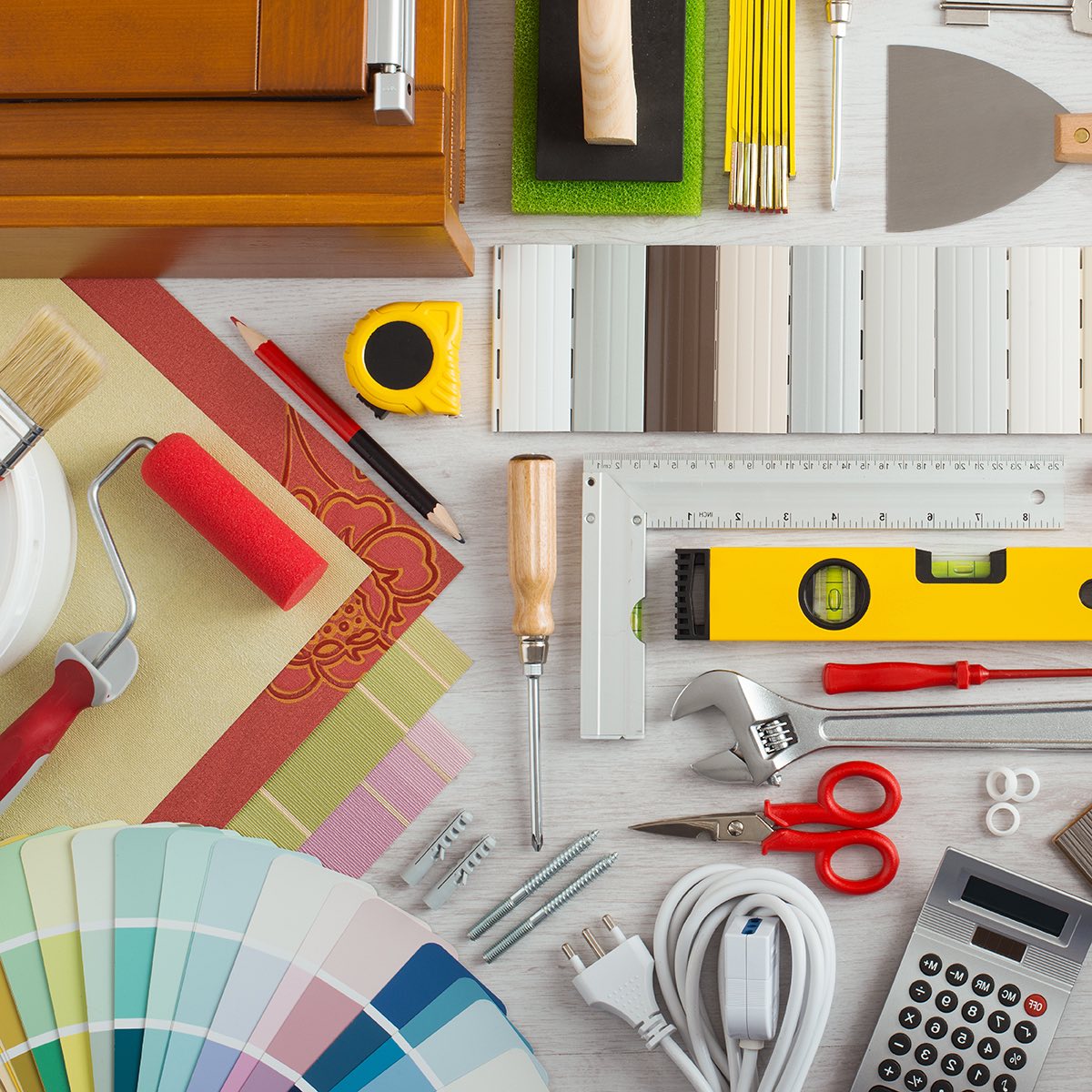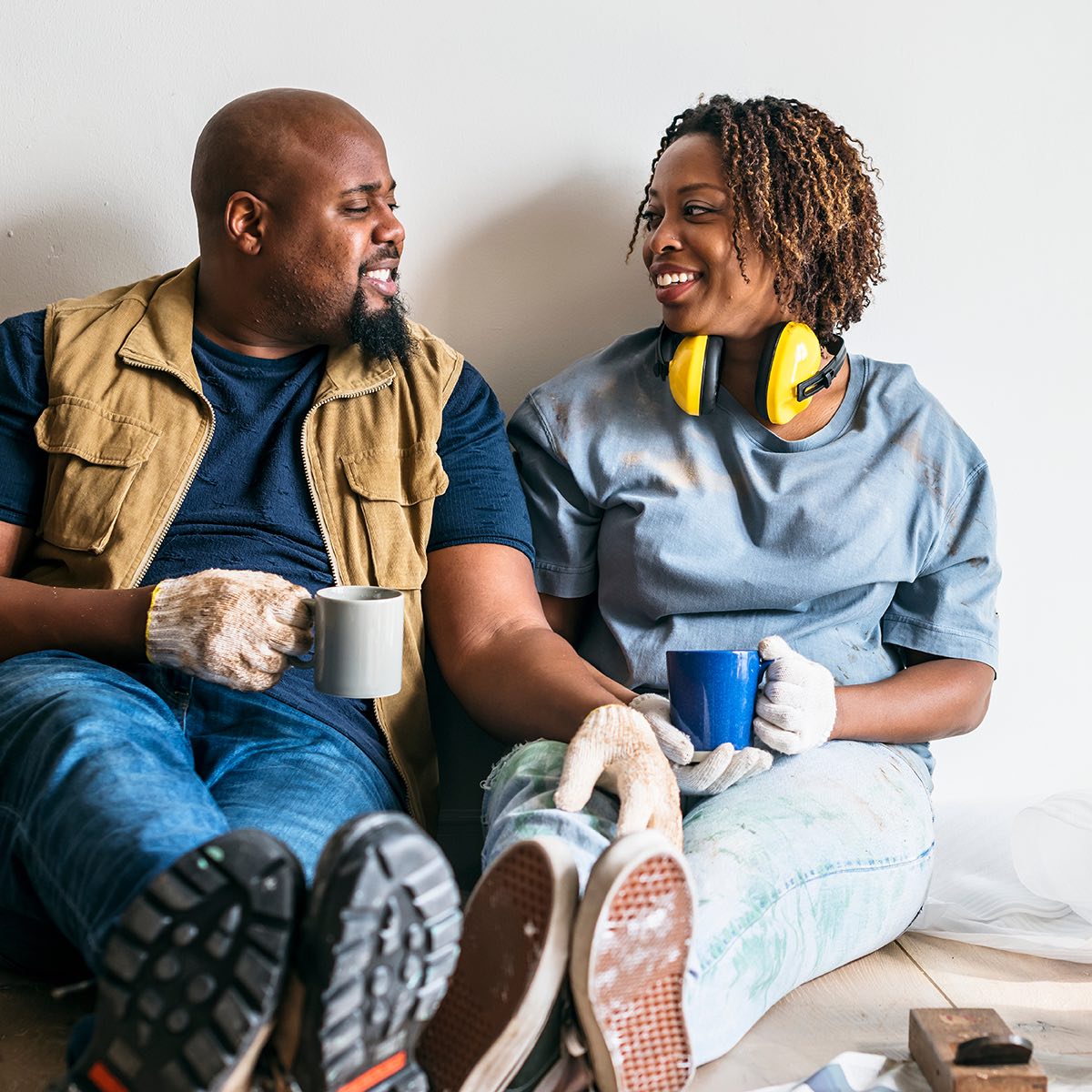 The AnnieMac Promise
Here at AnnieMac Home Mortgage, we take the time to walk you through the mortgage process and ensure that you are financially ready for a mortgage commitment. If a renovation loan is needed and is something you are interested in, we will be there for you every step of the way.